ERECTILE DYSFUNCTION
Erectile dysfunction is simply the inability to obtain and/or maintain satisfactory erection adequate for sexual intercourse. Dr. Tajkarimi has dedicated years of clinical practice, inventions, and research to help his own patients and men with ED worldwide.
ED MEDS DON'T WORK?
CAN'T GET OR STAY HARD?
See Dr. Tajkarimi for consultation, exam, and penile duplex ultrasound

Lack of response to oral ED medications or losing your erections before you and/or your partner are satisfied may indicate profound and severe blood vessel disease to the penis or leakage of blood out of penis during erection. Early onset erectile dysfunction (ED) is an early sign of worrisome heart disease, impending heart attack, even sudden death.
IF YOU ARE LESS THAN 55 AND CAN'T GET A FIRM ERECTION, READ THE FOLLOWING PARAGRAPH WITH EYES WIDE OPEN AND FOLLOW IT NOW!
(If you are less than 45, even more))
Get in shape fast, eat clean & lose weight, drink 100 oz of water a day, stop bad habits (smoking, drinking, drugs). Check your blood pressure, sugar and lipids. See Dr. Tajkarimi.
Contact Dr. Tajkarimi today for a consultation.
Spartan Men's Health Services
Spartan Shockwave Therapy

Penile Implant (Prosthesis) Surgery

PENUMA® Penis Enlargement

High Definition Liposculpting
Painless 7-Minutes Office Vasectomy

Penile Rehabilitation after prostate Surgery

Prostatitis & Pelvic Pain

Vaginal Rejuvenation for your partner

Penile Duplex & Grayscale Ultrasound

Prostate Cancer Diagnosis & Treatment
GET STARTED HERE
Dr. Tajkarimi is ready to begin the conversations that will transform your life, build your confidence, and bring you the happiness that comes from looking and feeling better about yourself. Fill out our secure request form below to schedule a consultation with Dr. Tajkarimi.
Erectile dysfunction
Penis is like a tire in your car.  In order to get a full tire, you must have a compressor to push blood into your penis (nerves and blood flow), healthy tissues to fill with blood, and no "nail in your tire" or no "blood leaving your penis during erection".  Dr. Tajkarimi will help you fix your tire.  
Dr. Tajkarimi is an internationally recognized expert on the role of genital nerve afferents in the physiology of sexual function and a busy prosthetic surgeon. Your Spartan Men's Health experience will involve the appropriate time necessary to listen to your story, and the tools needed to get to the root of the problem, such as questionnaires, detailed history and physical, laboratory tests, penile duplex ultrasound, medication review, etc. "We are not an ED-Pill dispensary or needle clinic (like many advertised on the radio run by non-urologists) who will immediately inject your penis with a high dose of potentially dangerous drugs on the first visit and bill you $2000", Dr. Tajkarimi adds. We offer real and lasting solutions, even if they involve appropriate medications, with proper selection and dosage.  We also offer state-of-the-art Shockwave therapy to help improve natural blood flow and smooth muscle function of your penis.  Dr. Tajkarimi also offers cost-effective penile injection options, vacuum therapy, traction therapy, penile vibratory stimulation, as well as penile prosthesis.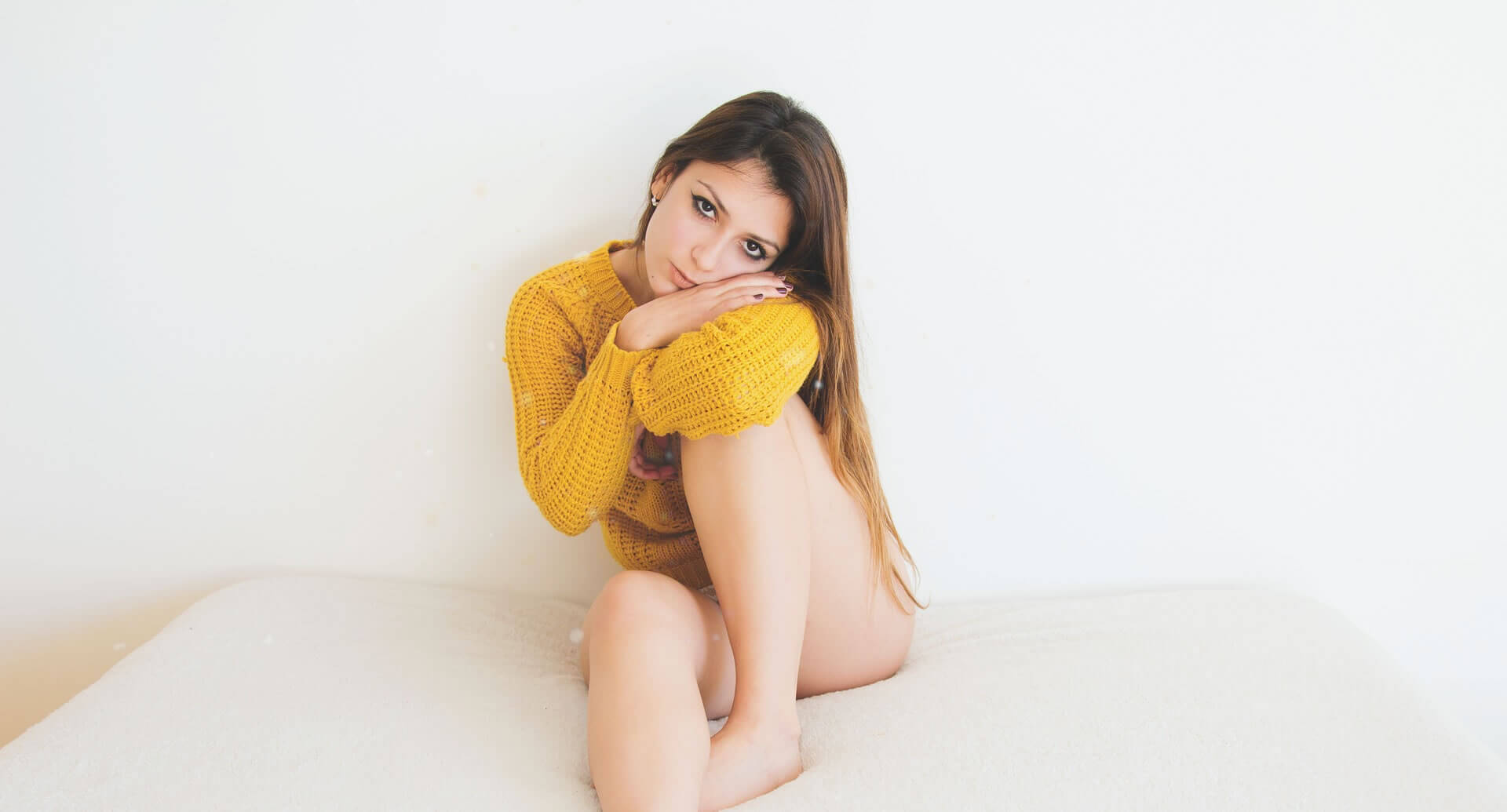 Erectile Dysfunction Treatment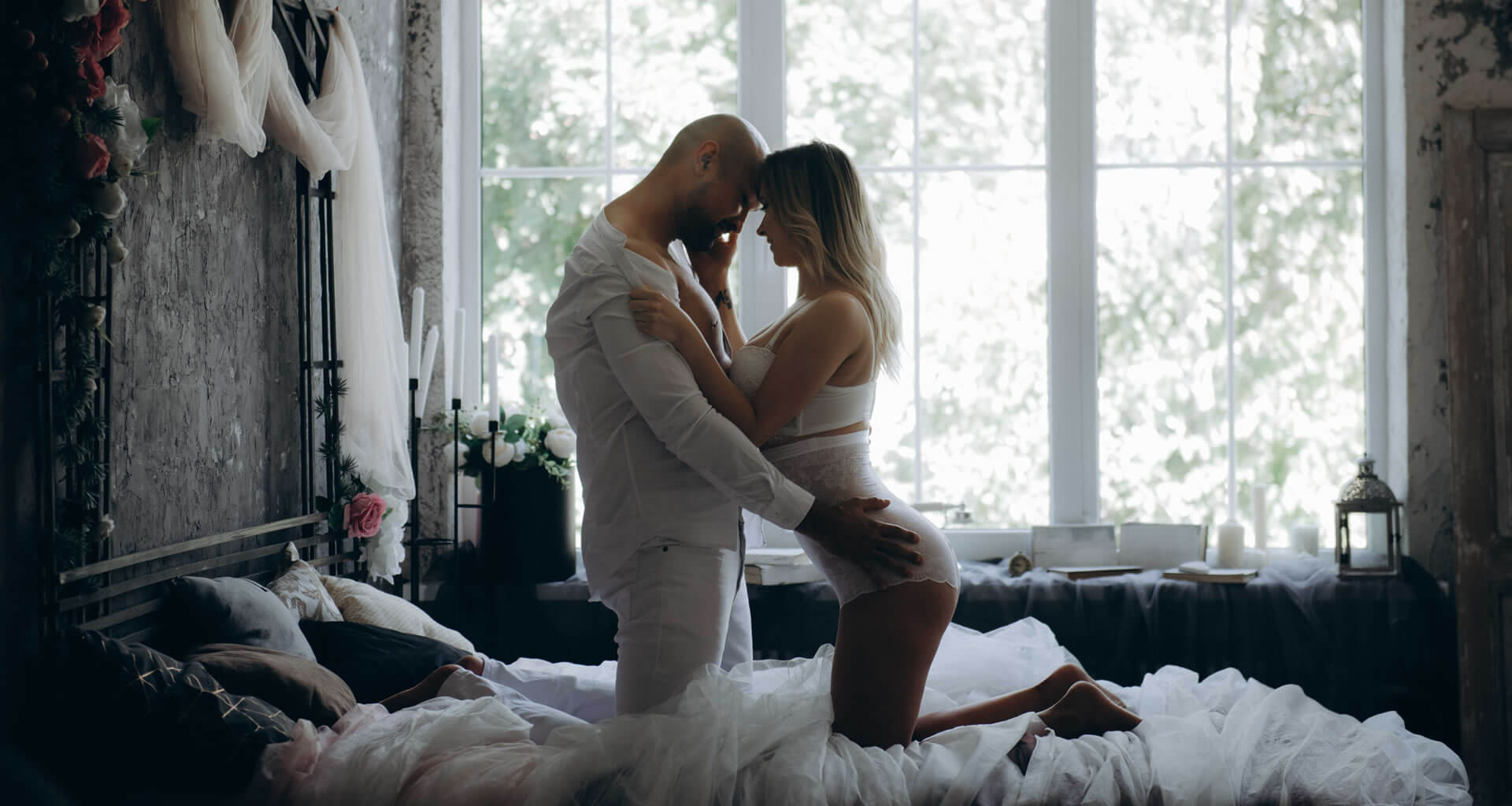 We offer very cost effective oral options for common oral medications, as well as injectables at fraction of cost at other locations. In our clinic, we are your #1 advocate for personalized, most effective and cost-effective options for ED treatment.
Our first goal is to improve, restore, and preserve your erections by utilizing your natural pathways of erection with lifestyle changes, kicking bad habits (smoking, heavy drinking, weight loss, teaching special pelvic muscle exercises). We offer effective and holistic techniques to invigorate your sex life, improve your rigidity and satisfaction with safe and highly effective tools and medications. If non-invasive methods are not successful, satisfactory, contraindicated, and you and your partner desire better results, Dr. Tajkarimi will discuss offering you penile prosthesis (implant) which will restore your erection ability and satisfaction by 5 or 6 decades.
"Spartan Men's Health difference is simple: We know what we are talking about, and we can help you regain your youthful energy, vigor, and intimacy with your spouse or partner", says Dr. Tajkarimi.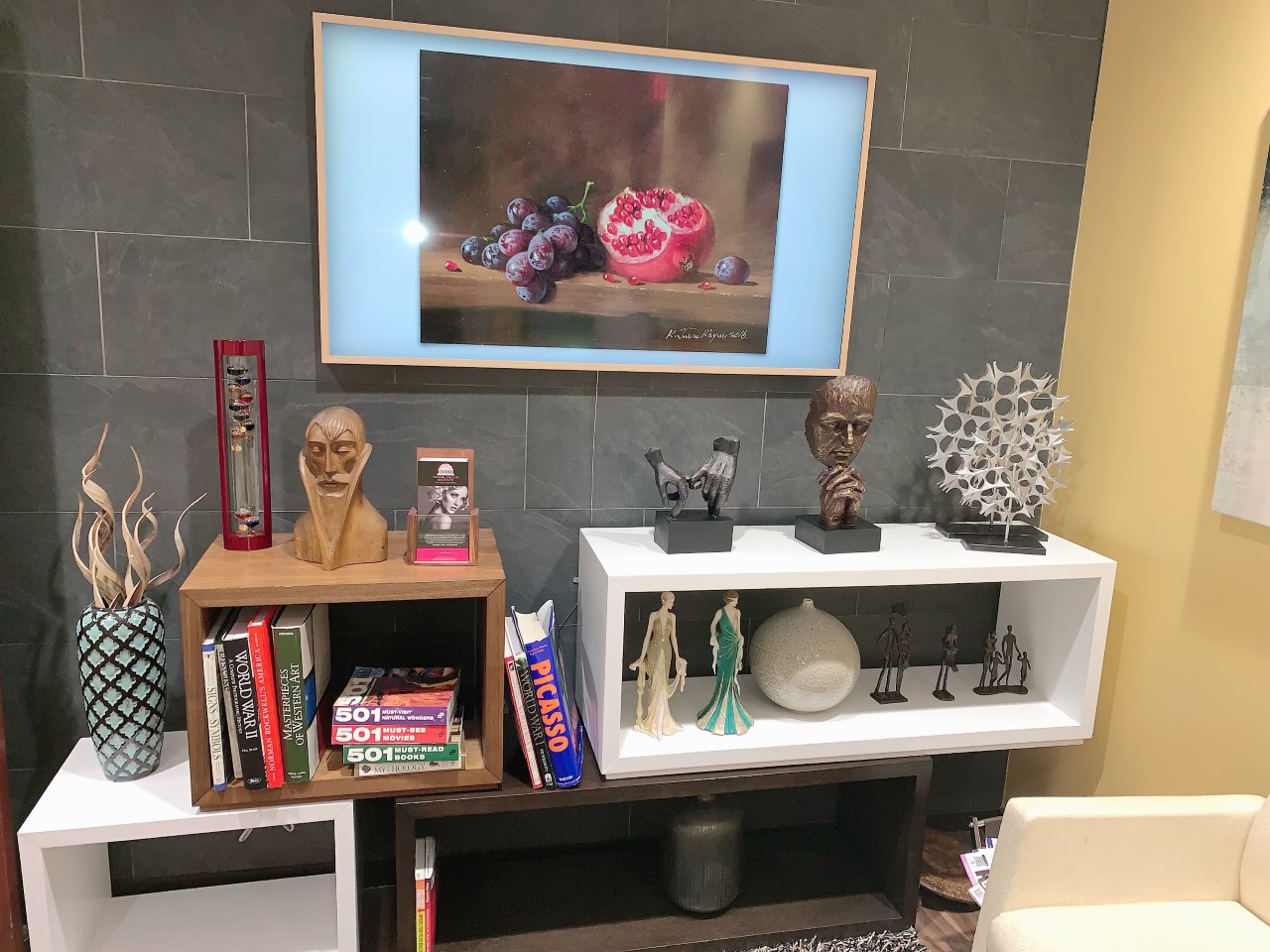 ED MEDICATIONS DON'T WORK?
GET PENILE DUPLEX ULTRASOUND
Lack of response to oral medications may indicate severe blood vessel disease to the penis or leakage of blood out of penis during erection which can weaken firmness and maintenance of erection. Dr. Tajkarimi can help you fully assess your ED and offer realistic and successful solutions to restore your erection and sexual health. If you want to live without ED, then you must see Dr. Tajkarimi as soon as possible.
SPARTAN WAVE IS HERE!
Dr. Tajkarimi is now offering advanced Focus Shockwave Therapy for non-invasive treatment of sexual dysfunction, including erection problems, curvature of penis, and chronic pelvic pain.
Pain Free
Office Treatment
Improves your natural erections
Restores natural growth of blood vessels and smooth muscle
Improves Rigidity
No downtime
Dr. Tajkarimi's Other Services