LOW TESTOSTERONE
We offer evidence-based and effective treatment of men with symptoms of low testosterone (Low T), with focus on the cause, restoration of natural production, prevention, holistic education, and effective supplementation.
Contact Dr. Tajkarimi today for a consultation.
Spartan Shockwave Therapy

Platelet Rich Plasma Spartan Shot
Advance Male sling for stress urinary incontinence

Penile Rehabilitation after prostate Surgery

Artificial Urinary Sphincter (AMS 800)

Male Pelvic Floor Therapy in our Office

Penile Duplex & Grayscale Ultrasound

Prostate Cancer Diagnosis & Treatment
GET STARTED HERE
Dr. Tajkarimi is ready to begin the conversations that will transform your life, build your confidence, and bring you the happiness that comes from looking and feeling better about yourself. Fill out our secure request form below to schedule a consultation with Dr. Tajkarimi.
Low Testosterone
We believe that every man with symptoms of low testosterone requires a personalized approach and treatment as indicated.
Meticulous follow up is necessary for optimal results and prevention of side effects and other related diseases, such as prostate cancer.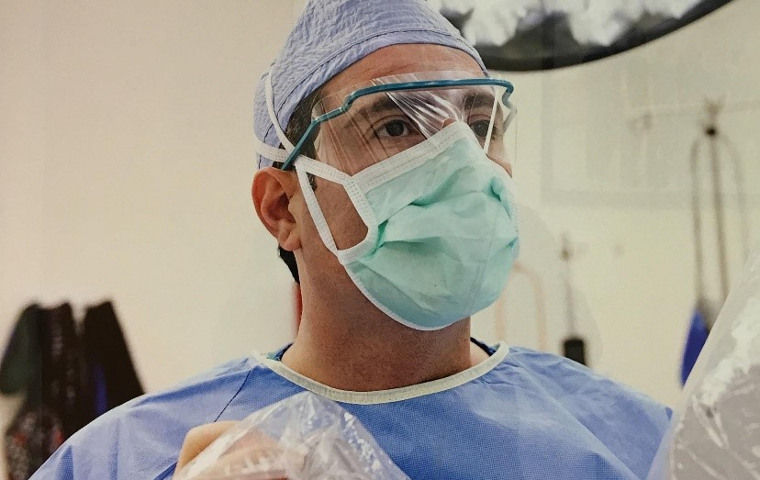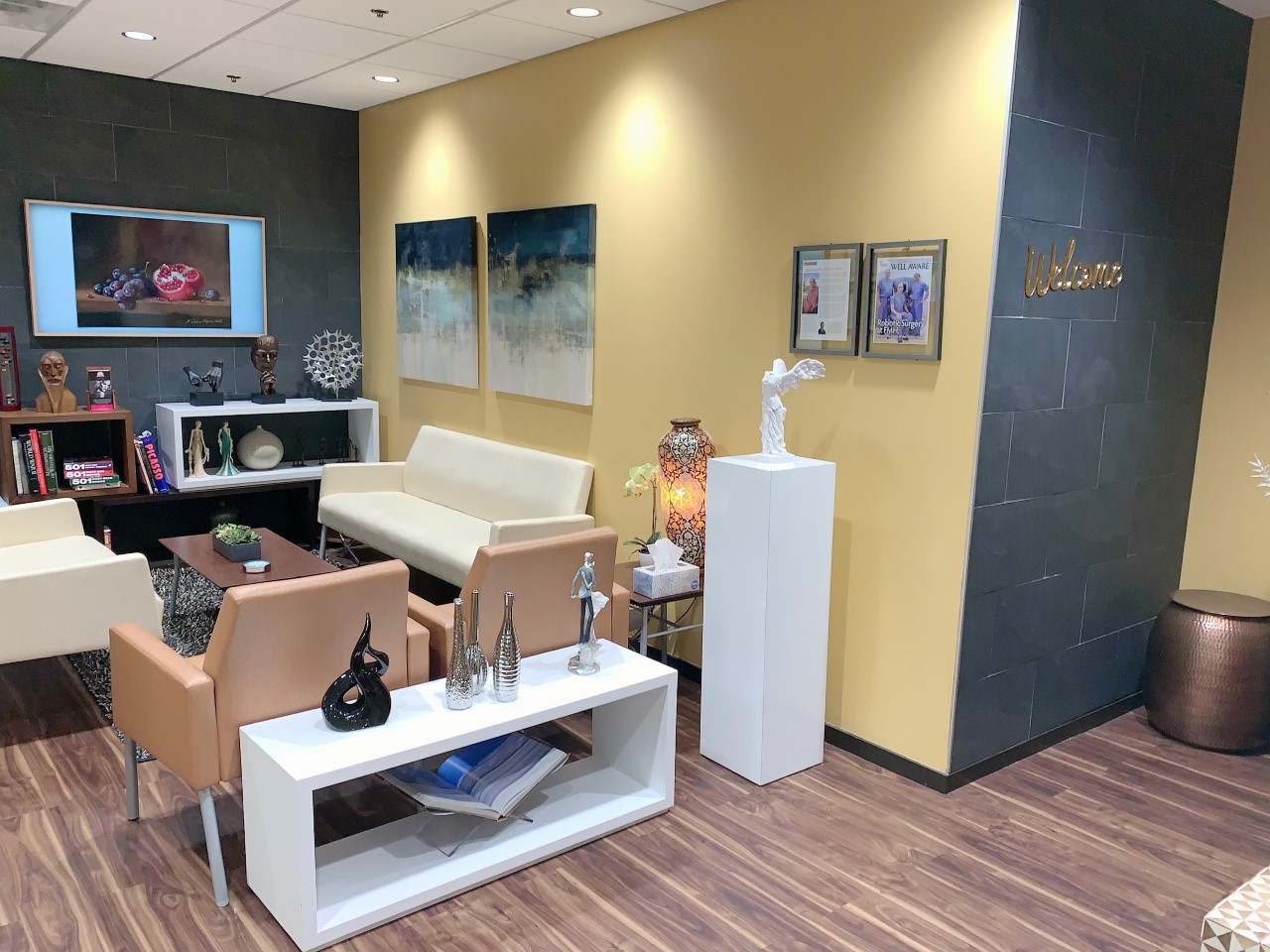 Dr. Tajkarimi offers prostate cancer screening, evaluation of men with elevated PSA, abnormal prostate exam, and history of negative biopsy and rising PSA. We offer advanced prostate ultrasound diagnostic solutions with the latest 3D MRI Fusion for the appropriate patients. Dr. Tajkarimi has the acumen and experience to appropriately evaluate and treat patients with aggressive prostate cancer, or clinically follow men with no prostate cancer diagnosis or low risk disease if appropriate.
We invite you to contact us today at 703.687.3601 to speak to Dr. Tajkarimi about your medical needs, goals and ambitions.